We can make all the complicated parts of your network play nice!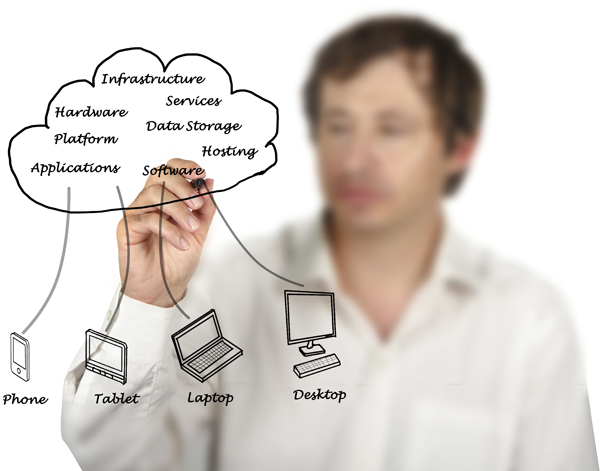 Coulter Computers takes the guesswork out of a smooth-running network It's just easier when everything works the way you want it.

That's why we'll sit down with you to identify your goals, needs, budget constraints, and technical limitations to develop and maintain an IT solution that's just perfect for your business.

We want to make sure your network runs that way you want it WHEN you want it!