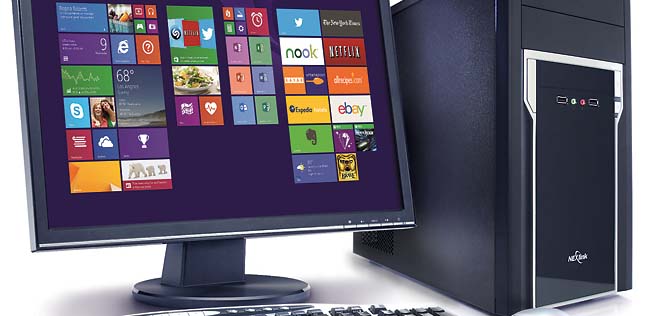 We recommend upgrading your system with Nexlink Computers … proudly produced by Seneca Data of Syracuse, NY!
EXPERIENCE • VALUE • GUARANTEED
Since 1979 Seneca has been Creating Solutions to Simplify Technology
Nexlink® computer systems, manufactured by Seneca, offer a complete line of innovative solutions for your desktop, notebook, server, and storage needs. Our Nexlink brand is built using Asus motherboards and processors.

Microsoft® WHQL certified Solutions


No charge Hard drive imaging

Software Recovery application
Custom asset tagging

Reduced Packaging offerings
Energy Star certified Systems
Manufactured in the U.S.A.
5 Year Warranty
For over 30 years, Seneca has met evolving customer needs in diverse industries with original and partnered technology solutions. As a leading U.S.-based custom computer manufacturer, Seneca creates solutions to simplify technology for business, education, healthcare, digital signage, digital security and surveillance, and digital broadcast customers nationwide.